SCALE Partners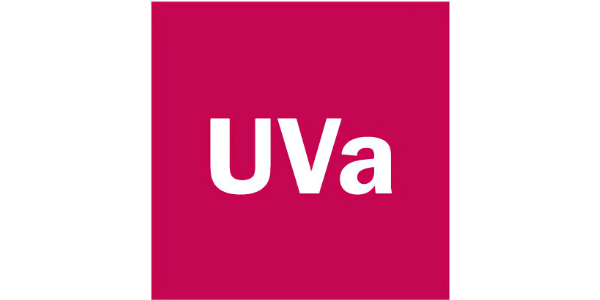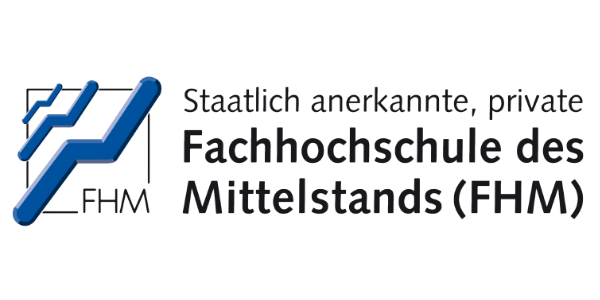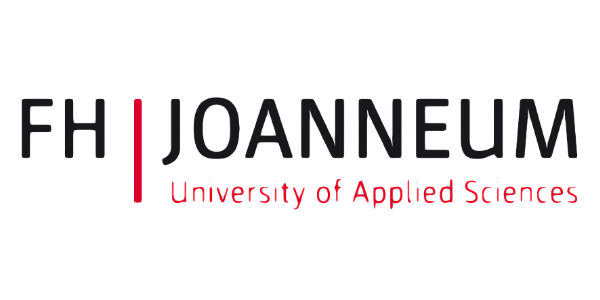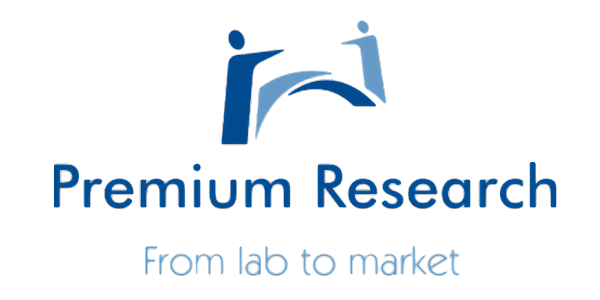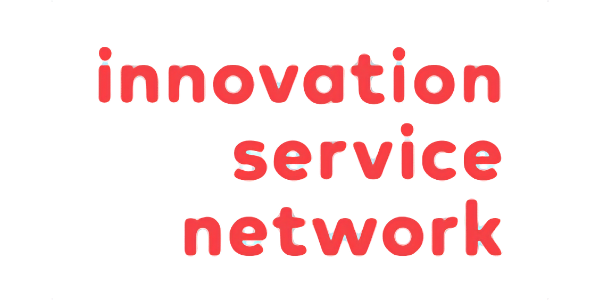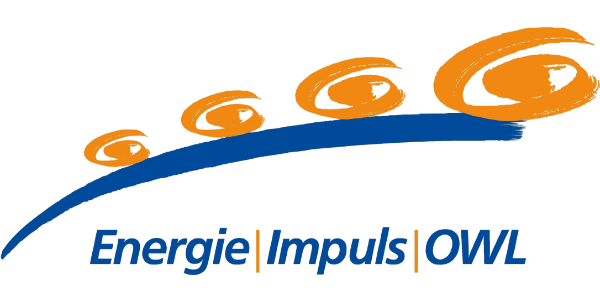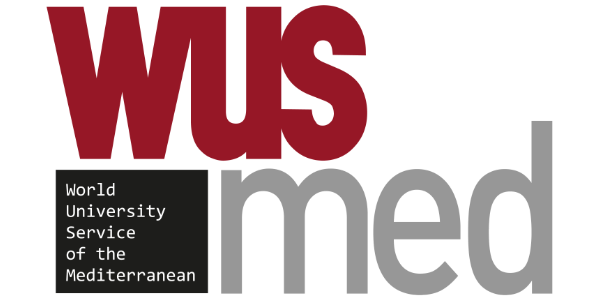 Developing an online training curriculum
The Project
Key points
The main objective is to design a training curriculum with an interdisciplinary approach to allow students to acquire all those transversal competences that are most relevant in the field of Smart Cities, in which students could have a role and a profession in the city of the future. It was thus necessary to collaborate with companies and entities with experience in this field. In this regard, this work is part of the SCALE project, supported financially by the European Union, with a university-industry European partnership expert in Smart Cities. In order to achieve the proposed objective, two things were necessary: on the one hand, to identify the transversal competences that are most relevant in real Smart Cities projects in order to select the most representative real projects; and, on the other hand, to design an online training curriculum adjusted to the current needs of companies in the field of Smart Cities.
Identify mismatches between labor market supply and demand and market niches.
Improve the relationship between university and industry by adapting lifelong learning systems.
Complement curricula based on the specific demand of the smart cities industry.
Support the development of competencies in higher education in the field of smart cities in order to develop a cross-cutting approach.
Develop skills related to creativity, innovation and multidisciplinary teamwork.
Encourage the generation of innovative projects.
Need to align research and training in the multidisciplinary reality of smart cities.
Lack of a methodological strategy for lifelong learning.
Lack of real and effective collaboration between companies and universities.
Mismatch of training contents provided by higher education centers or private specialized training providers to fill the deficit of qualifications and competences needed by the market.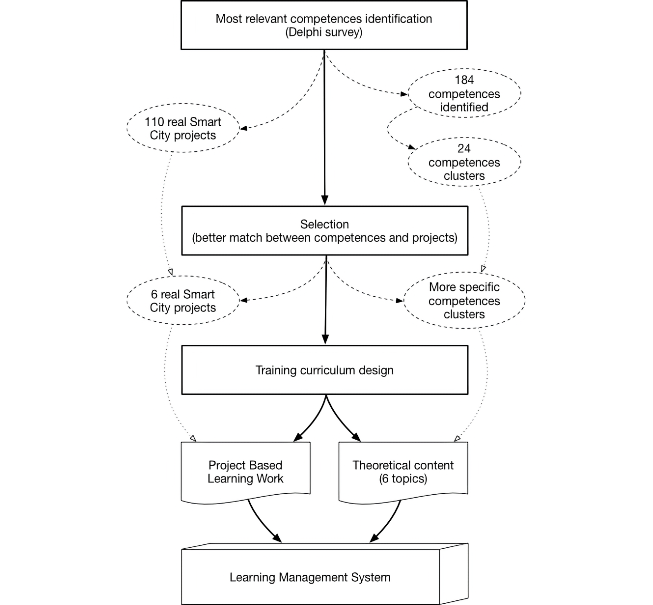 Our product
Online Training Curriculum
Editions
1st edition, February 15, 2020.
2nd edition, March 15, 2021.
Some info
Duration 6 weeks.
2 modules.
Language: English.
Module: Chapters
Each chapter enhances competences clusters through theory and practice.
Self-assessment at the end of each chapter.
Module: Challenge
Methodology: project-based learning.
Multidisciplinary and multinational teams.
Evaluation through a video.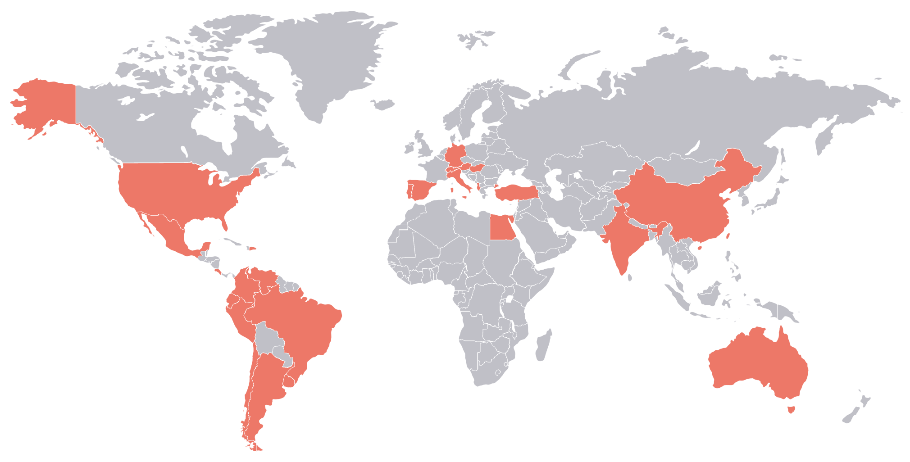 778
single students enrolled
290.33
min avg/active LMS user
Some feedback
Satisfaction Surveys
1/5
very disagree/very agree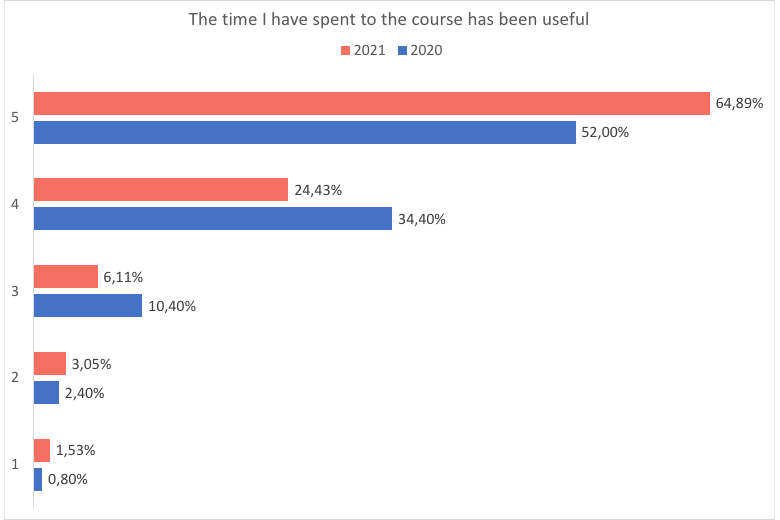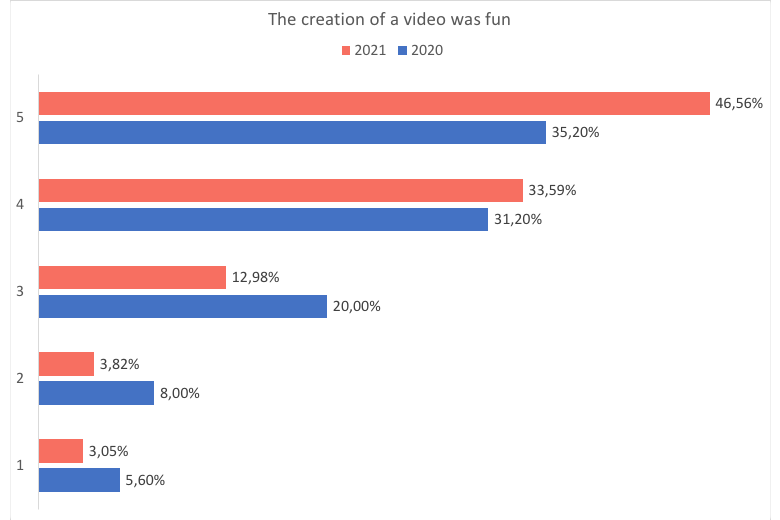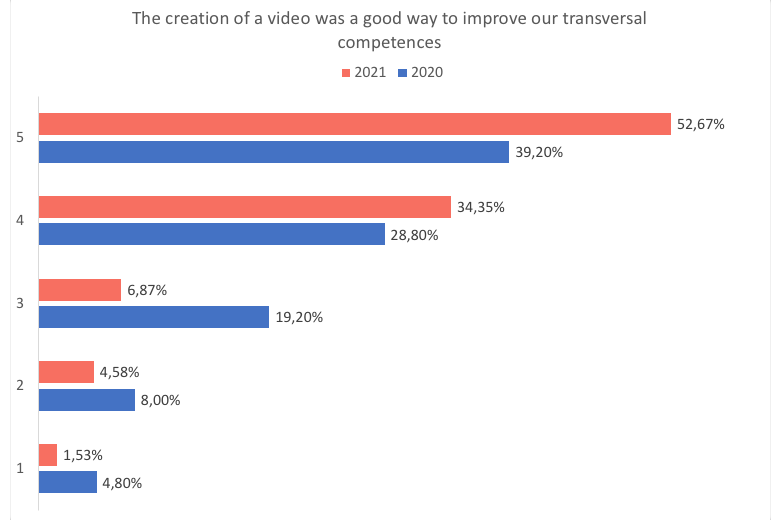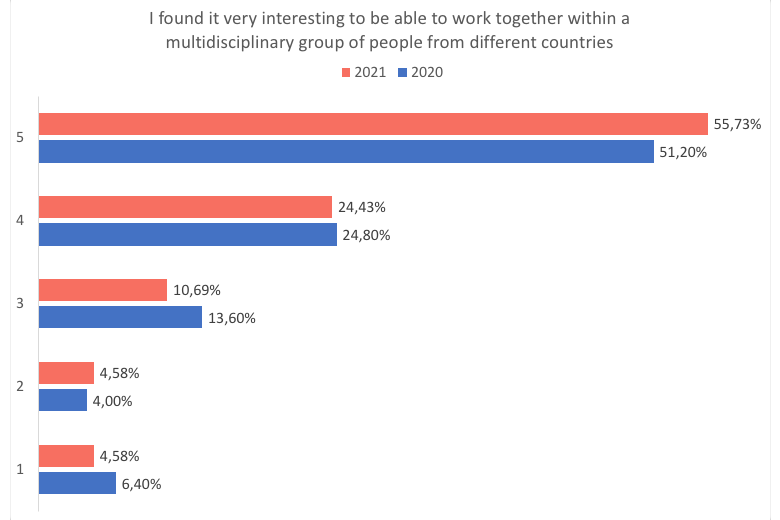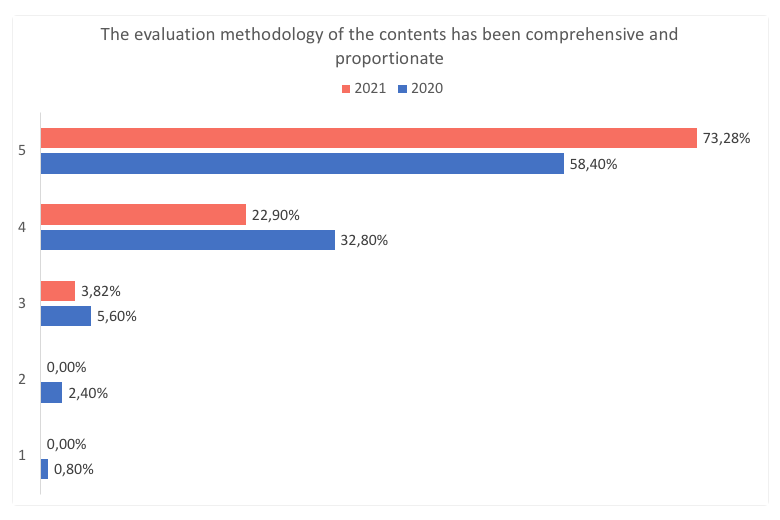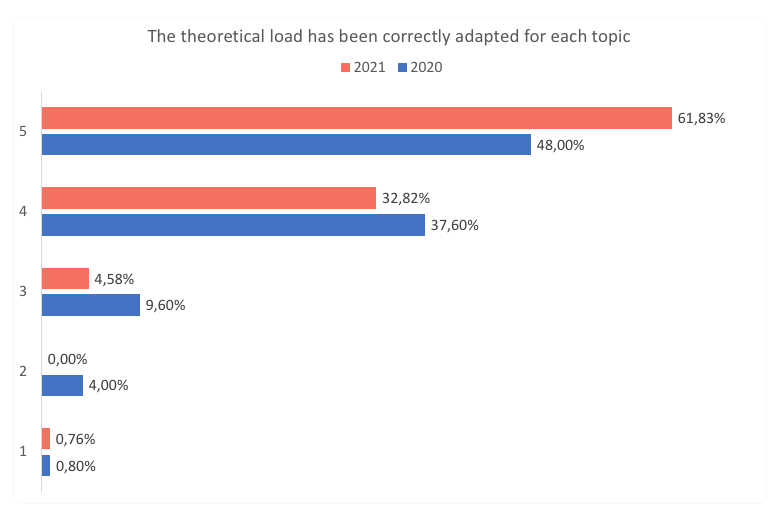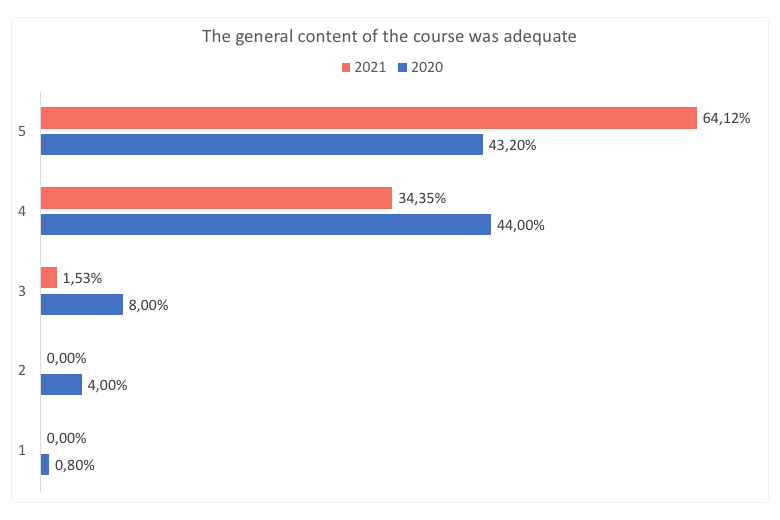 Students'
Mobility Program
Some info
Funding capacity for 6 internships: Two in each country of the consortium partners.
Length of each internship up to 60 days.
Student selection
Those who obtained the best grade in the online training program (challenge/chapters).
Internship training on real projects
Spain: Nivalis (Valladolid).
Austria: Smart City Graz (Graz).
Germany: Cancelled due to the pandemic.